After 7 years of a Twitter hiatus, the most iconic mascot has decided to return to social media. However, the digital landscape has changed significantly. People still love the Bunny, but he started to feel dated and irrelevant. For the reboot, we gave The Bunny a new look, a swaggier attitude, and made it culturally relevant again. Here are some of my favorites.
My favorite aspect involves strategizing how we can effectively expand production across social media platforms. It's crucial to maintain responsiveness without sacrificing quality. To address this, I developed a design system capable of generating diverse visuals of the Energizer Bunny for various concepts. This system draws upon all the available assets of the Energizer Bunny from our asset library.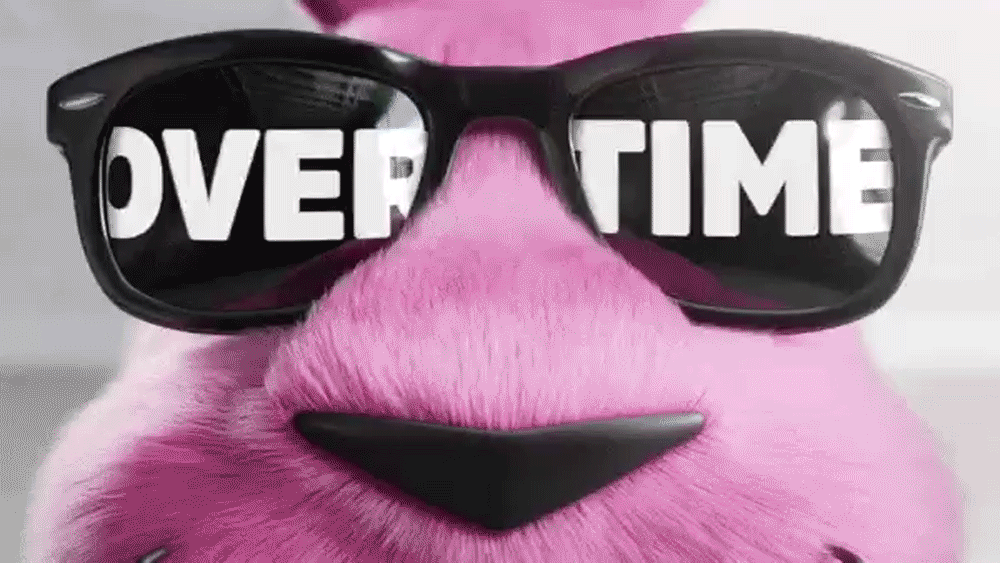 This design system also enables us to generate digital assets in a scalable manner across various media channels, employing a completely new approach.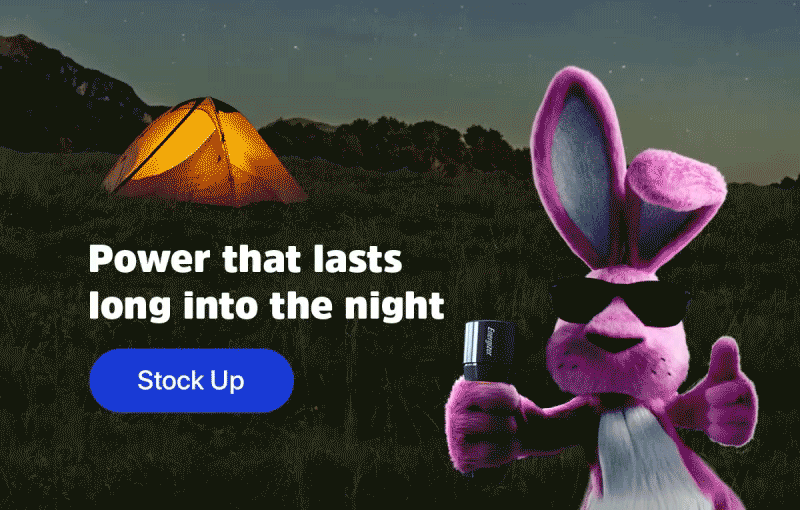 CD: Rikesh Lal
CW: Regan Kline
AD: Ben Pang
Motion/3D: Justin Marimon
These are some ads we created that hasn't launched yet. Please email for password.
CD: Rikesh Lal
CW: Evan Burton
AD: Ben Pang
Production Partner: The Mill