With this enhanced system in place, we can quickly create a plethora of brand materials and content in three different languages, reaching audiences across the globe. Starting with applying the new branding to our paid social redesign, the results were astonishing. In just 8 days, the new creative generated the same number of results that the old one achieved in an entire month, and at a lower cost.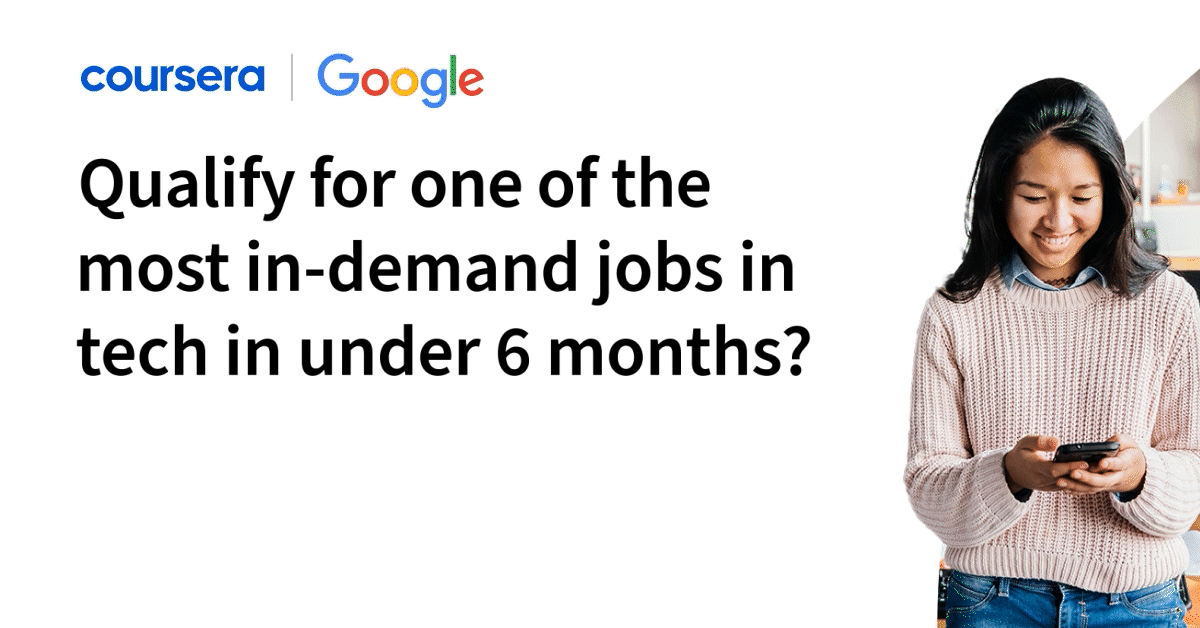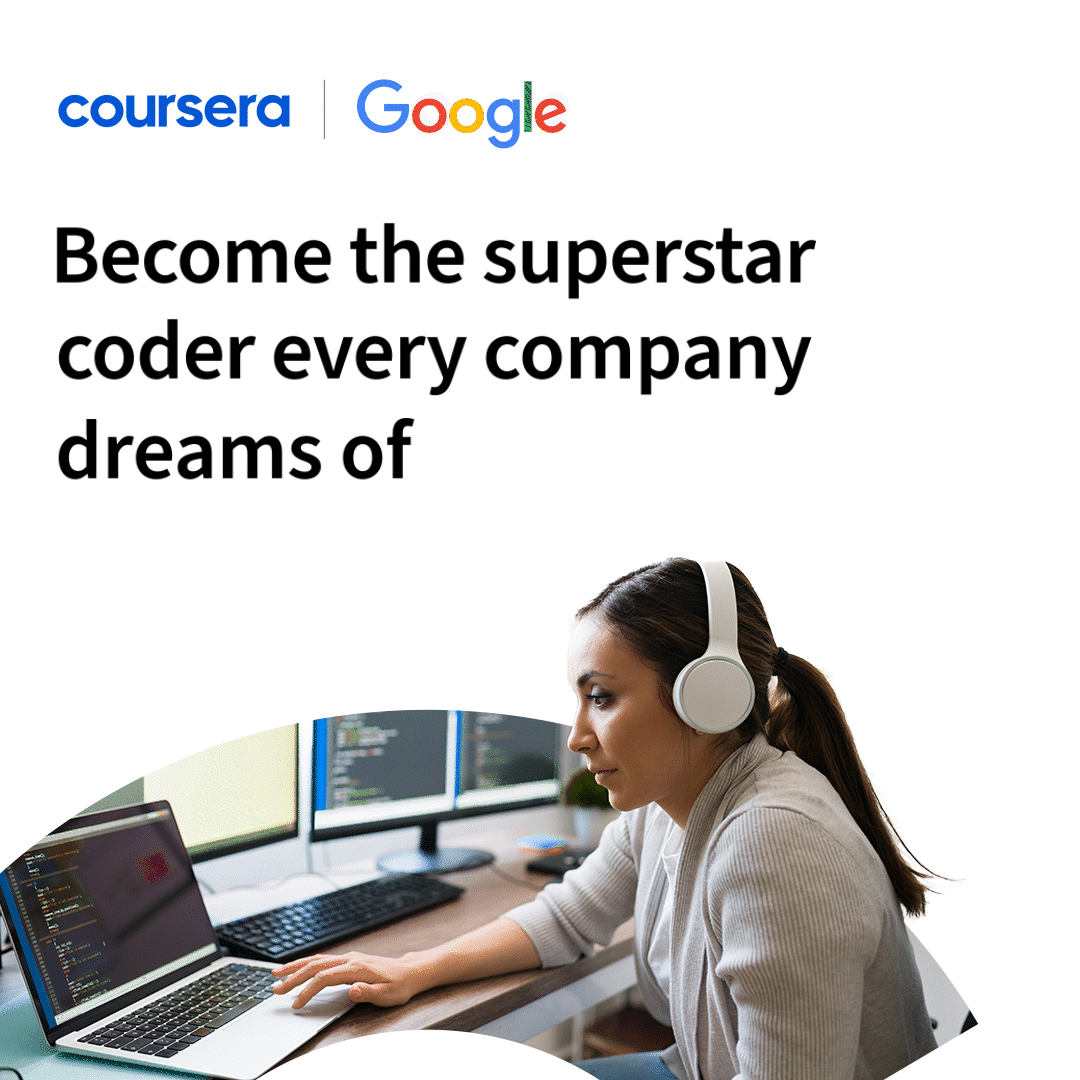 New iconography and illustration system were all updated in-house.
We work closely with the social team and together to create a fresh look and feel that aligns with our new branding. The results have been impressive! Within just one month, social engagement increased by 29%, and we gained 22% more followers across all platforms, our IG even reach a total of 500k. Additionally, ticket completion time decreased by 30%, allowing us to focus on more impactful projects.
I also lead the redesign of our Coursera brand hub, giving our internal teams and external agency partners a fresh and exciting new experience.
ECD: Lotenna Enwonwu
ACD - Art: Ben Pang
ACD - Copy: Christopher Watkins
Global Head of Brand & Creative: Stephanie Hale
Consumer Marketing Director: Emily Keller-Logan
Marketing manager: Iris Wu
Designers: Tiger Zhang, Indira Prieto, Sylvester Kankam, Grace Pinheiro, Kinsey Bowser
Design Partner: DIA